Standard Features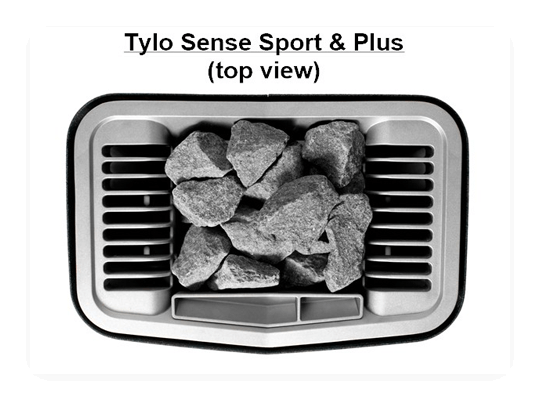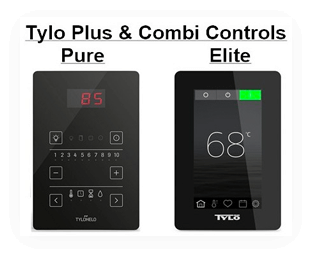 The elements cycle off in stages to maintain and overall more even temperature. This divided output creates a more consitent sauna temperature and reduces energy consumption for a lower cost operation.
Thermosafe, velvet-smooth (cool-touch) shell covering never gets hot.
Humidifying reservoir built into all rock trays. (Sense Models)
Deep stainless steel rock compartment. So ifficient that all water splashed over rock evaporates. (None on the floor-ideal for saunas without drains.)
Triple-mantled construction for durability.
Approved for use in Canada and U.S.A
Volanic "sauna" rocks provided with all heaters.